ATTENTION SENIORS!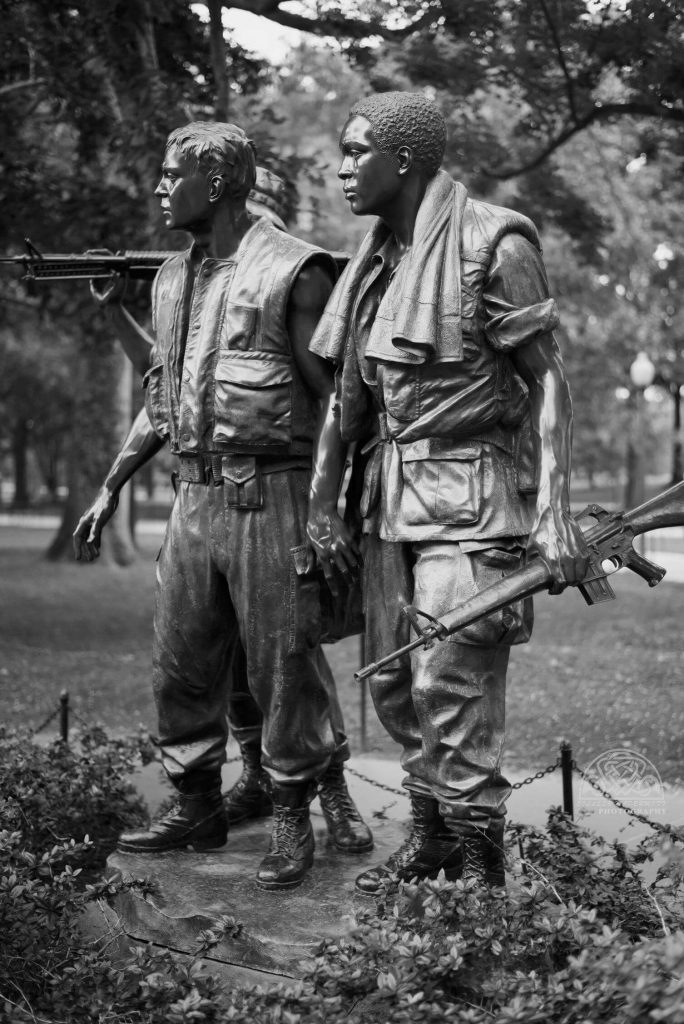 It's time to start thinking about Senior Pictures! This year, our group is limiting the number of sessions we will take and as part of our "giving back" we are donating a portion of our already low fees. For the first 3 sessions that are booked, we are offering a package at $200 with $100 going to Honor Flight Huntington – Clarksburg flight. With this package you will get more digitals photos and one additional location and help our nations heroes.
2.5 hour session at 2 outdoor locations within 45 miles of Morgantown
Up to 3 outfit changes
30 high resolution digital pictures with full release for printing
Saturday sessions available
Only the first 3 sessions will get this amazing deal.