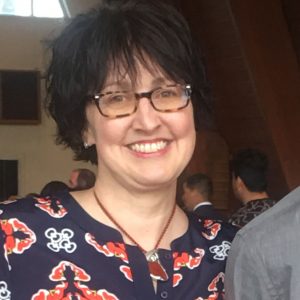 Eilleen McCulloch
An Irishwoman by birth and a Scot by marriage.
I originally hail from Gary, IN, a steel town not unlike Pittsburgh, PA. I have lived around the globe and now landed in Morgantown, WV. Ten years ago if someone had said I was going to be living in West Virginia I would have thought them crazy. I moved here in 2015 with my husband and two youngest children (there are four more who are grown and flown). We moved in March, and witnessed one of the earliest Spring seasons (or so I am told) and fell in love. West Virginia people are friendly and the outdoors surpasses many "top ten" places to see. The autumn foliage provides a backdrop no studio could ever provide.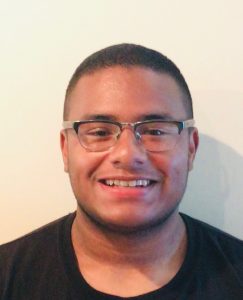 Caleb
I've been living in Morgantown for about three (3) years. I enjoy playing soccer and reading mystery and horror novels. I like photography because it gives me the freedom to capture moments in time. The interaction and networking allows me the opportunity to meet and make new friends. I am still growing and learning more with every shoot.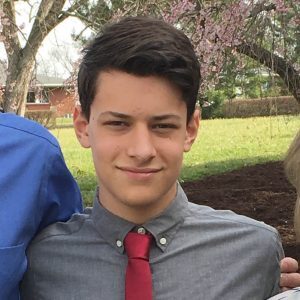 Thomas
I am junior at Morgantown High School. I got interested in photography because it was a fun way to get out and see friends, and I hope to make it my career. My favorite place to visit and shoot photos is Valley Falls. I hope to visit Iceland someday. When I am not taking pictures I like to listen to music.